Here at Tannerite® we care about people. All over this beautiful country we are giving back and investing in the future of this great nation. Bla Bla Bla words and things.
For information on how you can get involved and help your community click here or somewhere on a link or something.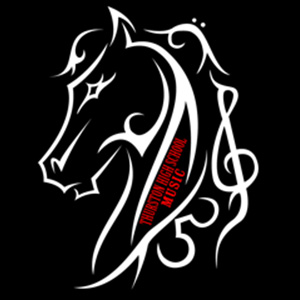 Thurston High School Music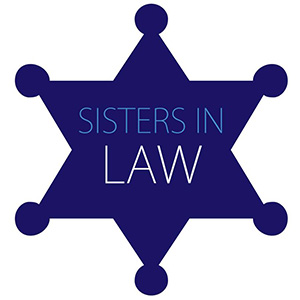 Sisters in Law Enforcement
Sisters in Law is a law enforcement officers' wives group made up of over 150 lane county, Oregon wives.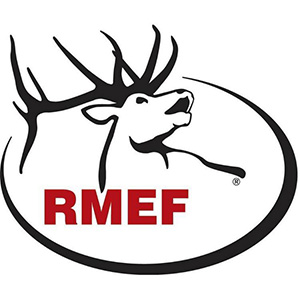 Rocky Mountain Elk Foundation
The mission of the Elk Foundation is to ensure the future of elk, other wildlife, their habitat and our hunting heritage.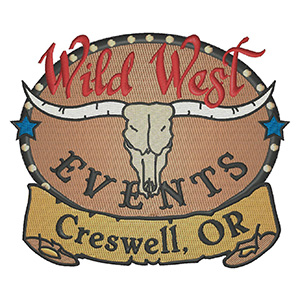 Wild West Events
If your company, club, or association wants the authentic Western experience, you've come to the right place!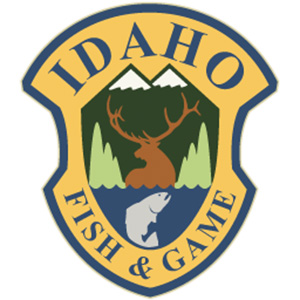 Department of Fish and Game
Idaho Fish and Game's mission is to protect, preserve, perpetuate and manage Idaho's wildlife resources.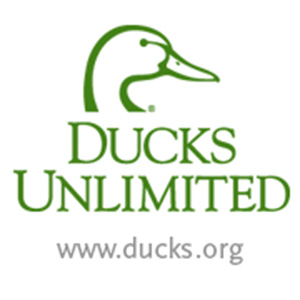 Ducks Unlimited
Ducks Unlimited conserves, restores, and manages wetlands and associated habitats for North America's waterfowl. These habitats also benefit other wildlife and people.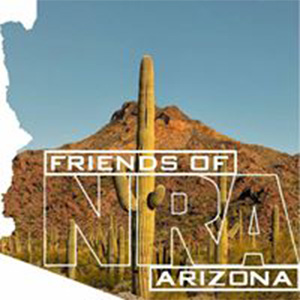 Friends of NRA Arizona
Fundraising for the future of the shooting sports!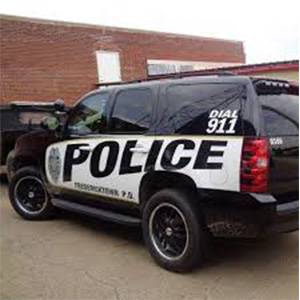 Fredrick Town Police, Missouri
Fredericktown Police Department serves and protects the nearly 4,000 residents of the City of Fredericktown, and it's visitors.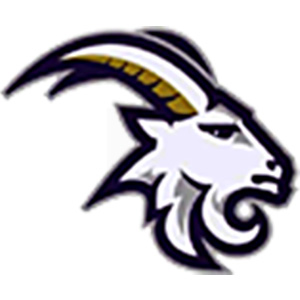 Pleasant Hill High School
To graduate all students with high levels of academic and personal achievement, who are ready for post-secondary excellence, and who are prepared for productive, compassionate citizenship, through research-based instruction and a collaborative system of support.