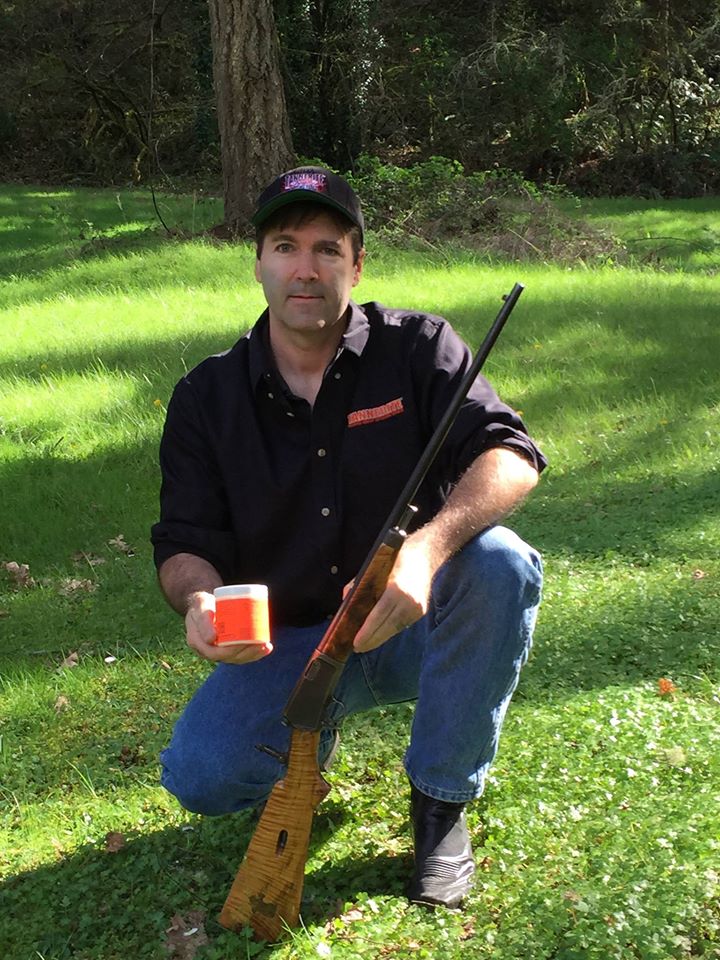 At a young age, Daniel Tanner's interest and fascination with special effects were fostered by his grandfather in his workshop. After many years of encouragement when Dan turned 21 and was granted an ATF federal license, he began earnestly experimenting to create safe binary reactive rifle targets. He successfully formulated Tannerite®  brand binary reactive rifle targets in 1996 and obtained design and utility patents.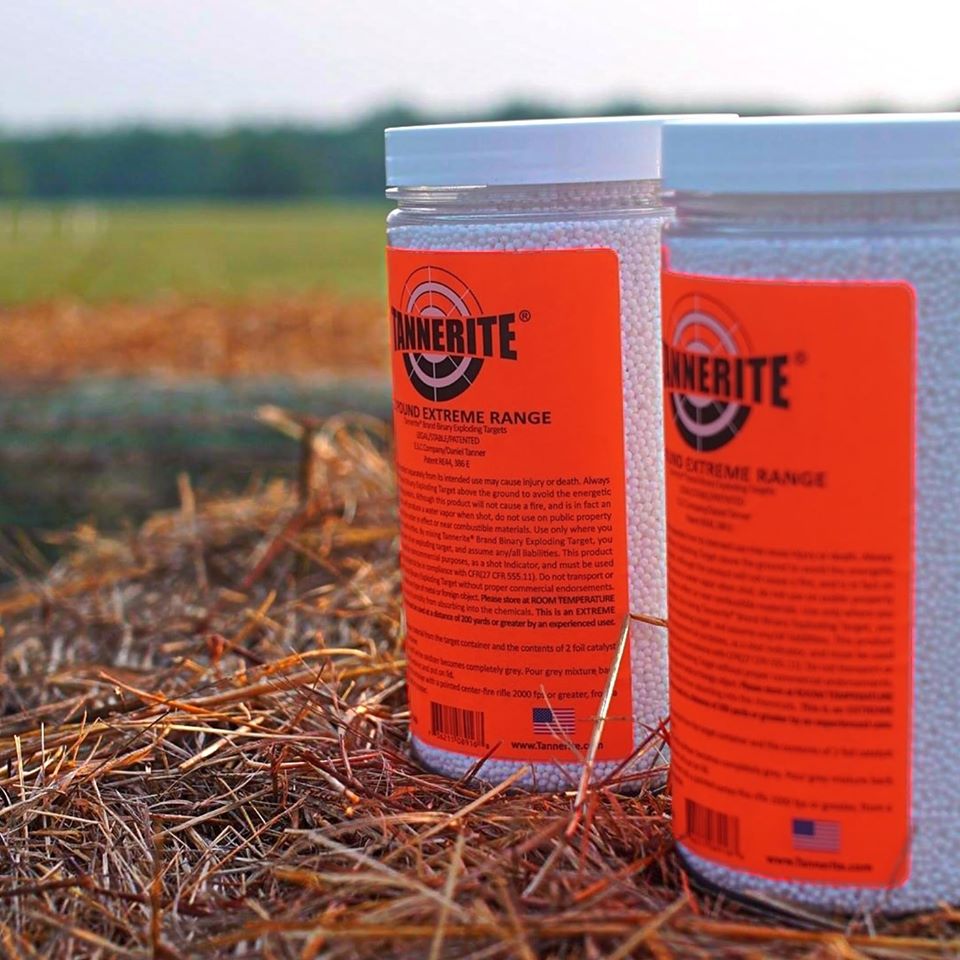 You should always check and follow all state, county, and/or local laws and regulations for any applicable permit or license requirements, or other potential restrictions and conditions in your area, for possession and use of Tannerite® brand targets in unmixed and mixed forms.  Tannerite®   makes the safest and most stable binary reactive targets on the market. To achieve this level of quality, all targets are made in the U.S.A. with the finest materials available.
The Use
Tannerite® brand targets were specifically designed to be safe, whether it's sitting on a shelf, being mixed or used. When shot with a high-power rifle it produces a water vapor and a thunderous boom resembling an explosion.
THIS. IS. Tannerite® – not a fake
Imitation is the highest form of flattery – UNFORTUNATELY – our competitors don't follow the same guidelines for safety and quality. We invented BINARY REACTIVE TARGETS. We know the science. We back our product. If it does NOT say Tannerite® or display our logo, then it is a FAKE!
Broad Reach
Tannerite® brand targets are the shot indicator targets of choice for hunters, law enforcement, and U.S. armed services. Our company ships products across the United States and around the world. With representation in various retail stores across the US and Canada, you will be able to pick up your target easily!
Goals
Tannerite® is continually developing new and exciting products. Our goal is to provide firearm enthusiasts with a safe, user-friendly shot indicator for target practice using a variety of firearms. Providing unparalleled customer service and product guarantee is, and will always be, at the forefront of our day-to-day work.
Giving Back
Giving back to the community is what is right. We have started new campaigns to donate proceeds to various organizations. For more information, check out our GIVING BACK page.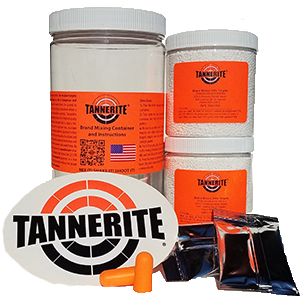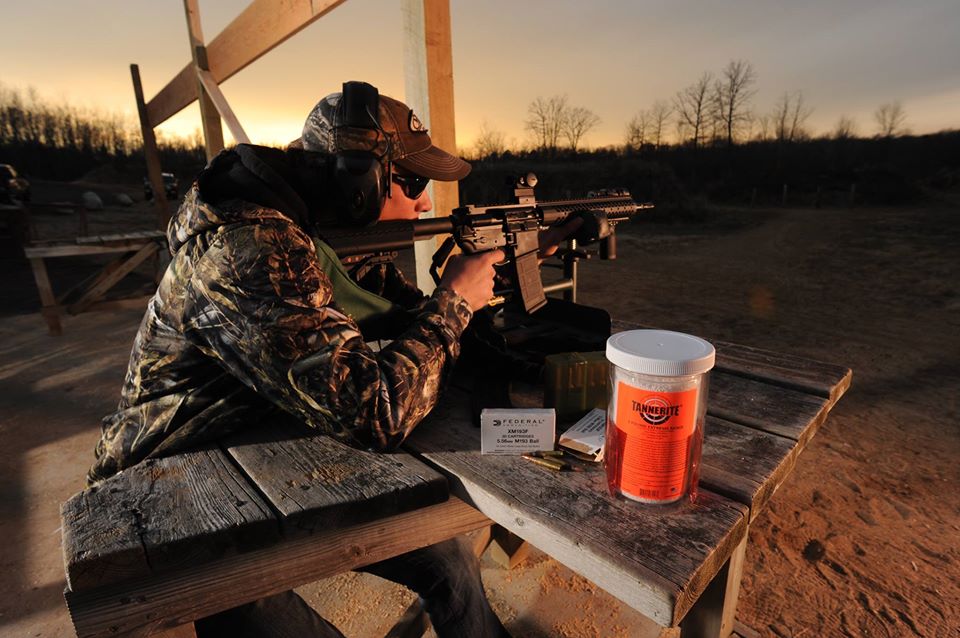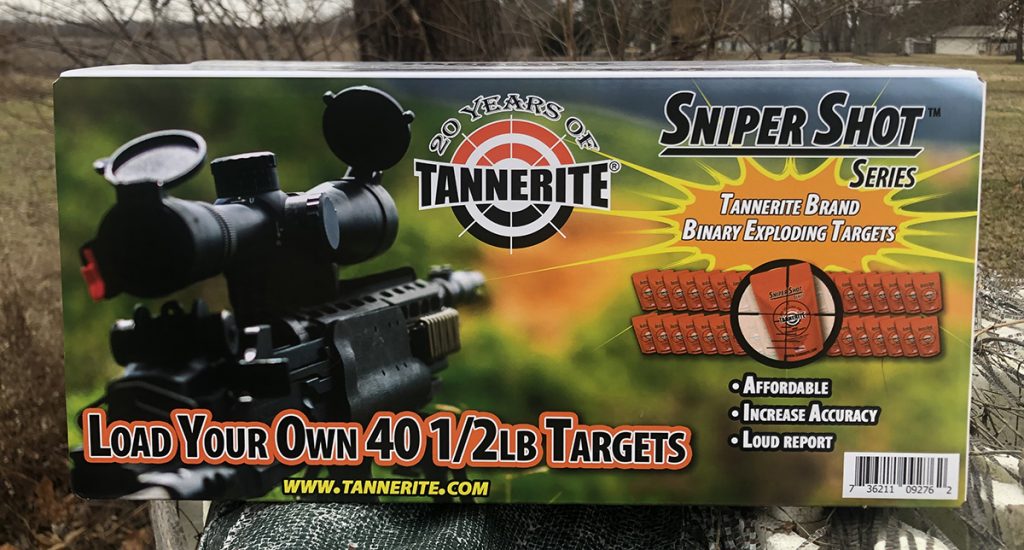 Sniper Shot Series Propack 40 – case of 1/2 targets